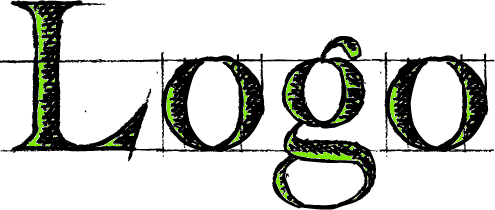 The first thing a consumer typically sees when they look at your company is your Logo and Branding. Making a good first impression is crucial in any setting, and your branding sets the tone. It decides whether you will be remembered or forgotten. This is why we dive deep into every graphic design project. 
We take pride in our work and want to give you the tools you need to succeed. Thusly, you will never see us produce a cookie-cutter generic logo. We dig into makes your company special; its history, its employees, and its products and services. Then we look at market trends, shapes, color psychology, and typography. 
We want to make sure your brand stands out anywhere it may be seen. Brands don't just live in one format. They are on billboards, vinyl graphics, business cards, letterheads, stickers, t-shirts, websites, product packaging and really just anywhere you can imagine. Our designers keep all of this in mind when building branding to make sure it is beautiful and uniform no matter where it needs to be.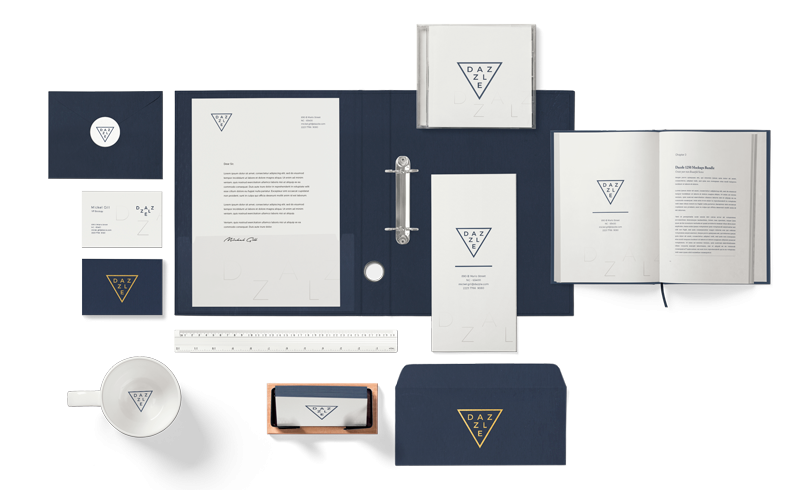 We offer print design services to fit any business need. Let your imagination flow, because if you can dream it and there is a manufacturer for it, we can help that dream come true. Take a look at the list below for just some of the print design services we offer.
Stationary
Product Packaging
Posters/Signage
Buttons
T-shirts
3d mockups
Video game assets
Photo retouching
Books/Catalogs
Business forms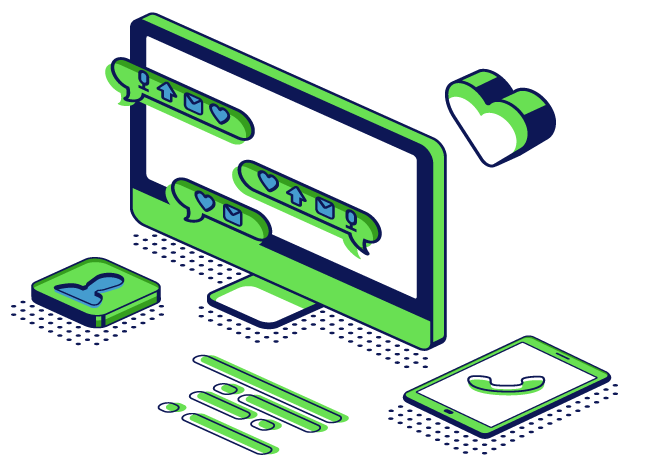 We live in a technological world.  Most digital assets (IE forms, images, applications or games) are either already online or will be in the near future. It is for this reason, that no matter the project, we will always offer to optimize it for web use.
We do this is so our clients can be provided with beautiful high-quality digital assets that are also low in size. This allows them to load fast on any device or internet connection. The top two reasons websites lose ranking on Google are due to an unnecessarily large image file size and slow page load times.
Let us create beautiful lightweight digital assets, or optimize the ones you currently have, for your website.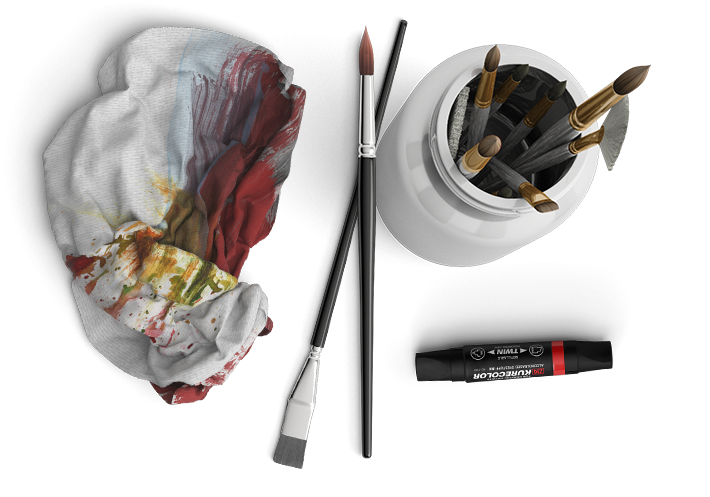 Our services extend beyond digital graphics and branding. First and foremost we are artists. Anyone can learn to use a computer or program, and yeah we have, but what sets us apart is our creative skill. We only hire skilled artists.
If you are looking for an art piece for your office, home, lobby or park give us a call. We offer painting, sculpting, metal/woodwork and more. Let us create a unique one of a kind showpiece for you.