Services Provided
---
3rd Party Integration
Custom Plugin Development
Logo Design
Print Design
Web Development
Website Design

S&N Auto Sales is a family-owned and operated business, with a combined experience of over 50 years. Rest assured … "We take the utmost pride in providing you, our customer, with the best inventory of pre-owned vehicles that we can possibly find," we call them … "Pristine Autos." We try to avoid run-of-the-mill auction cars, but rather search diligently throughout Alabama for local new-car trade-ins!
The client didn't have a good working relationship with their previous provider. They were not adequately providing the support needed for the client. (IE: poor website formatting, unfavorable coding, costly monthly maintenance fees, and undesirable wait times for site updates)
During the consultation, S&N also expressed the desire to have a vehicle inventory with syncing capabilities implemented.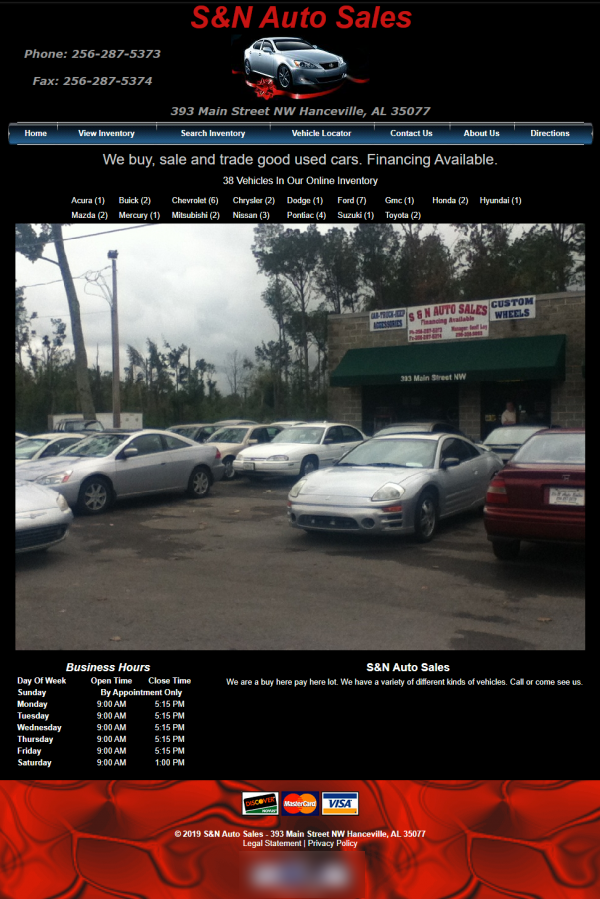 The Color Palette
#db0700
#000000
#494949
We set about this project, by completely overhauling their previous site- implementing an entirely new custom design, and branding that would unify their company's image.
After giving their site the proper framework, we were able to use that as a launchpad to integrate other features. Their navigation was entirely restructured in order to provide a beneficial site browsing experience for both the client and their patrons alike.  We were also able to amalgamate their existing Frazer vehicle inventory management system with our nightly website syncing. This feature keeps their inventory updated on their site, and provides an accurate online shopping experience for their customers.
Due to our efforts, customers are also able to access a live chat and submit an online finance application without having to leave the comfort of their homes.
Our services for them have gone beyond web developing and branding. We have also supplied S&N with an automated phone system. It includes a toll-free number with a built-in spam-deterrent.
In the three years since we acquired the contract with S&N Auto Sales; their average monthly sales volume is up 32%, site visits are +173,7%, and the time customers spend on their website is at +21.7%.
Additionally, their application submission rate is the highest with their financial institutions.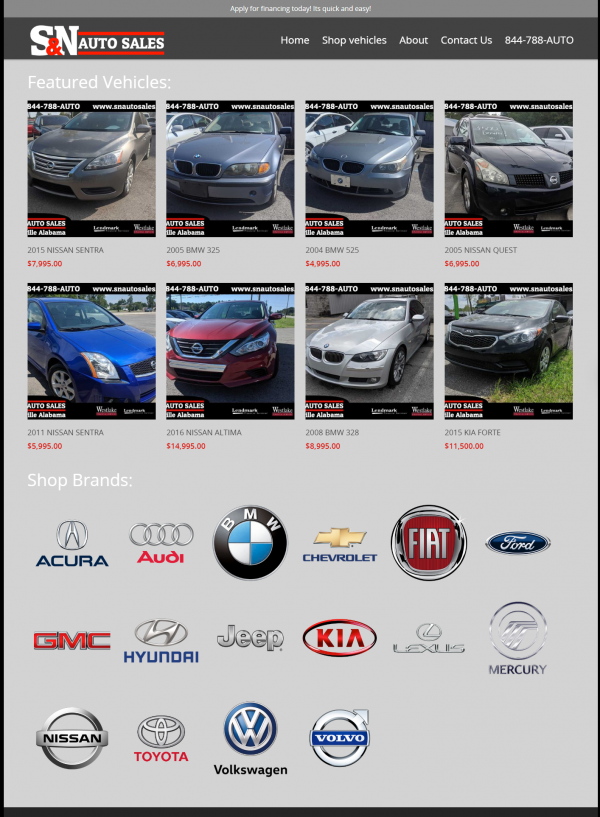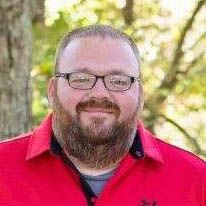 - Geoff Lay, Owner