Services Provided
---
3rd Party Integration
Ecommerce
Web Development
Website Design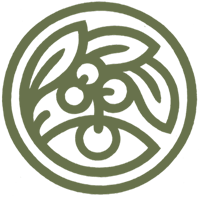 Huckleberry Lang is a health and wellness center devoted to finding the root cause of an illness. It opened its doors in 2003. Since then, Robert Lang and his team of health professionals have been putting together custom protocols that will improve our most valuable possession, our health.
Huckleberry Lang offers many health services including Iridology, Herbal Consultations, Auricular Therapy, and Zyto System Comprehensive Assessments.
The client's previous platform posed several utility complications. There were far too many limitations pertaining to features and layout capabilities. Those limitations also affected their ability to have more control and extensibility of their online presence.
They also coveted the desire to offer customers the option to purchase products online, online registration for their events, and a blogging platform where they could reach their online audience in a way that hadn't been possible on their previous platform.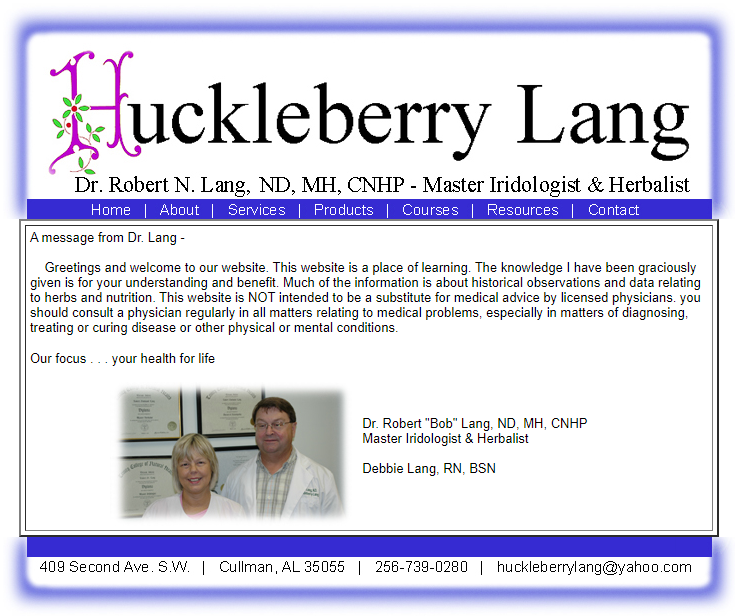 The Color Palette
#a3927a
#476830
#3e4349
To begin the process, we ported over all existing content from their previous website to our servers. By doing this, we were able to refine their layout extensively. A new menu system was implemented, that would hopefully allow their customers to navigate the site with ease.
After the new design was complete, we were able to integrate a full-feature eCommerce system that would meet their online sales needs. With that system in place, we could effortlessly amalgamate event registration into their personal eCommerce and website. Both of these were set up in a way that wouldn't be complicated for the client to manage themselves.
Our final step was to improve the site's SEO keywords and search engine ranking.
Since the completion of the project, customer interactions have increased as follows; visits (+25%), page views (+27%), pages per visit (+19%), and there have been 91.84% new visits.
Customers seem to enjoy the site's layout and user flow much more than before.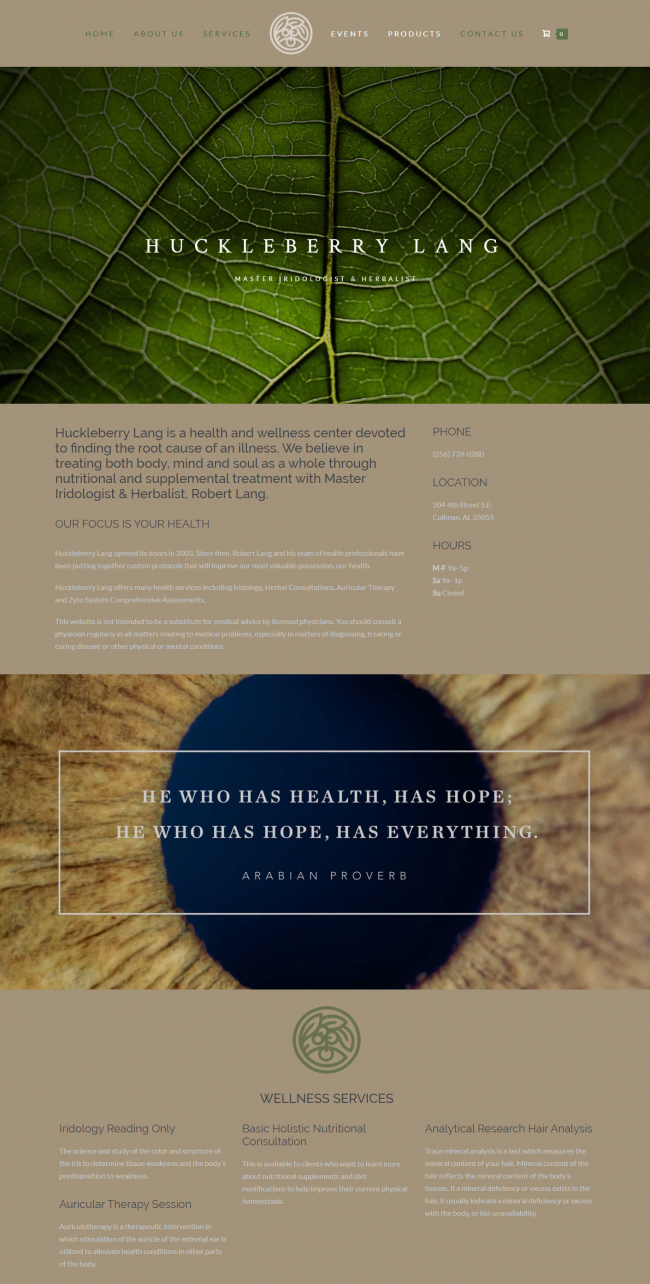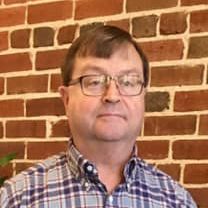 - Robert Lang, Owner