Services Provided
---
3rd Party Integration
Custom Plugin Development
Web Development
Website Design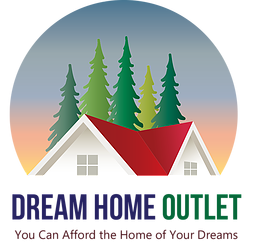 Dream Home Outlet is Fleetwood Homes' #1 dealership. We are locally owned and operated and strive to provide the best customer service and value for our customers. We believe you should only have to pay for options and features that you want or need. The owners Les Sandlin, Wendy Korshak and Moe Korshak will sit with you to custom build the home of your dreams with the colors and options you want.
We have been in business with Dream Home Outlet since 2017, and have strived to provide them with the utmost level of customer service.
First and foremost, the client's usability and User Interface was struggling. The navigation wasn't user-friendly, it lacked organization, and their former platform did not provide an effortless method to arrange their stock. Another reoccurring issue was that they were experiencing difficulty keeping visitors on their site for extended amounts of time, due in most part to the overall lack of organization.
We needed to remedy all of this, along with creating them a higher standard overview,  a showcase of the home models, and an excellent method of customer correspondence.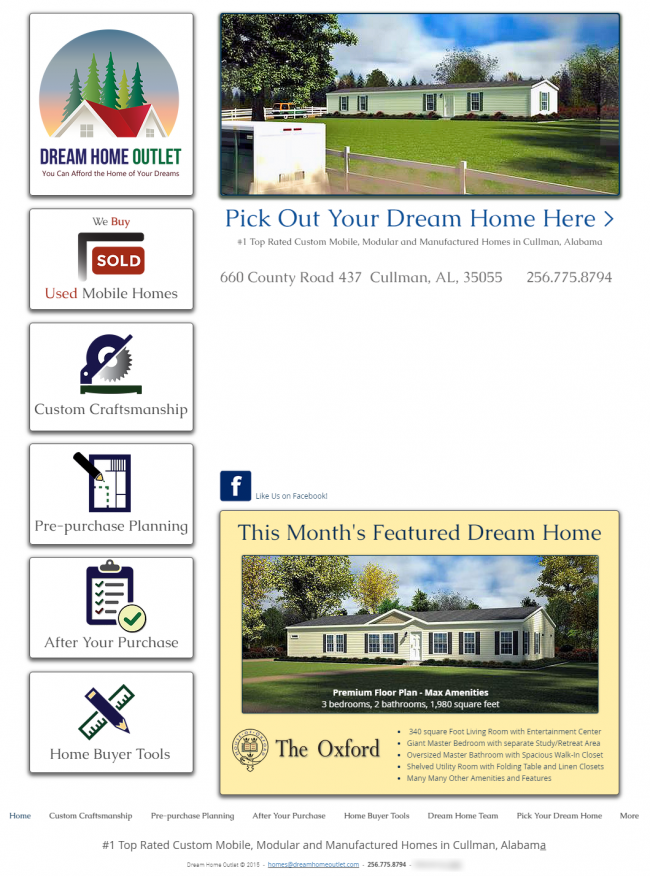 The Color Palette
#0dbae8
#50b848
#606060
We immediately remedied a bulk of their issues by transferring their site to our hosting service. By doing this we were able to do a complete redesign and provide them with crucial structuring, which included more efficient searchability of their home models. In addition to the initial site overhaul, a new home page layout, with more content, was implemented in hopes of keeping visitors engaged.
After creating a better user interface, we set about developing an inventory system. The search functionality was upgraded to include a plethora of search criteria and we integrated 3D home tours.
The website is now on an extensible framework that provides smooth and effortless interactions with countless marketing services. After the redesign, consumers now spend an average of 300% more time engaging with the site's interface. It now possesses a clean and modern theme that customers can navigate with ease.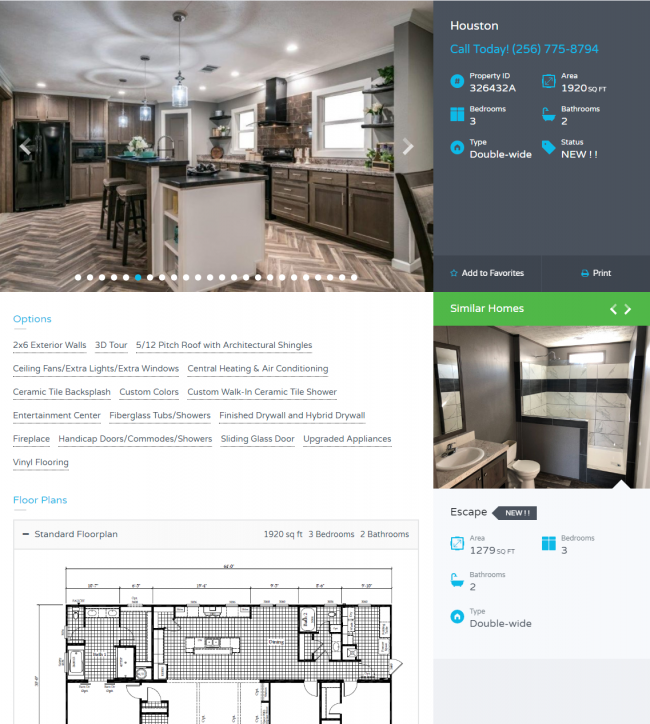 Dustin and his crew at ArchTronics help us design and migrate our old website to a new platform with excellent attention to details. Not only were their prices the best as a package, but they also did what they said and better than what we expected. HIGHLY RECOMMEND THEM.
- Maurice Korshak, Owner