Services Provided
---
Custom Plugin Development
Ecommerce
Logo Design
Print Design
Web Development
Website Design

The Alabama Feed and Grain Association is a non-profit trade association representing every segment of the feed and grain industries in Alabama.  AFGA was organized in 1983 when members of the Alabama Feed Association and Alabama Grain Dealers Association voted unanimously to merge their organizations to form the Alabama Feed and Grain Association.  The Additional strength gained by this merger enabled this Association to be an effective "spokesperson" for the Alabama Feed and Grain Industry.
We've worked closely with AFAGA since 2016, and have created quite the repertoire between both of our businesses, providing them with an array of services.
Upon first approaching us, our client was needing a more functional and organized method to accept and process registrations for their yearly events.  They informed us that they required a system that would revolve around their patrons' membership statuses. This included; discounts on events and restricted access to content based on status. In addition to their membership status programming, it was also imperative that we devise a mechanism that would send out newsletters, and maintain their subscriber list.
On the opposite end of the spectrum, we needed to create a way to offer their board of directors access to sales and registration reports.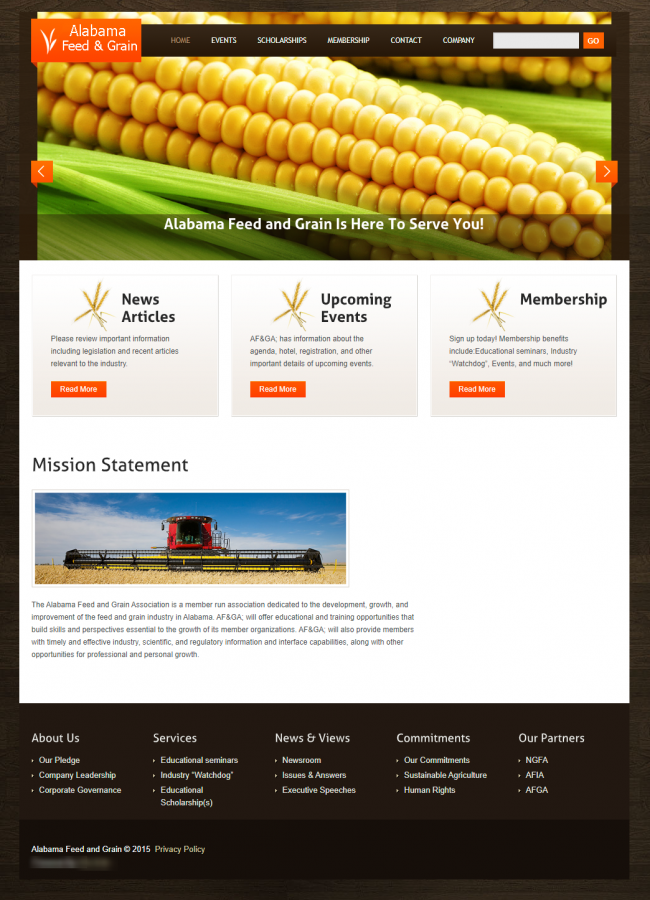 The Color Palette
#3a2100
#f26310
#f8f8f8
Our first step, was to create a higher quality User Interface, and give the site a more efficient organizational structure and flow. The front end overhaul necessitated a complete redesign of their branding. We were able to create a new logo that suited their website, and company as a whole.
After taking the necessary steps to remodel their site, we were in a position where we could properly provide them with the customer account, membership, eCommerce, and newsletter systems.
Since providing them with our services, AFAGA has seen a significant increase to; positive feedback, high event registrations, higher revenues, and event add ons.
The overhaul pathed the way to a system that produced a simplified management workflow, and more effective communication between members and the board of directors.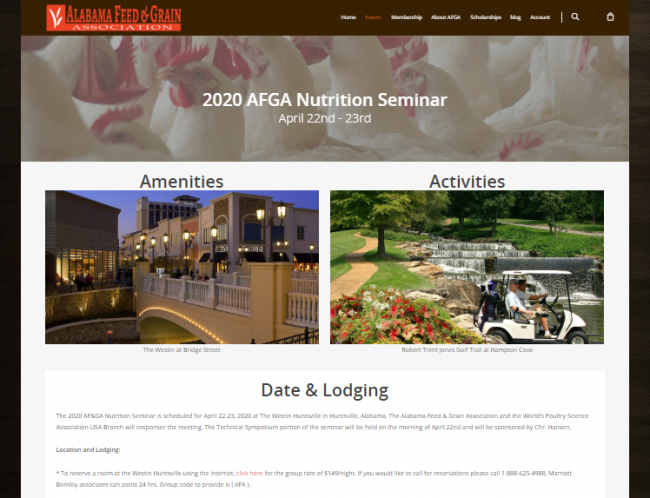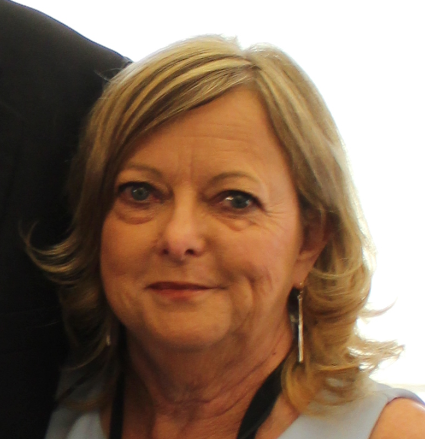 Our Association has recently changed our server and website to ArchTronics. We are very pleased with the change. Everything has been done by their company to make our transition as easy as possible. We have been provided with helpful information and timely changes to anything we have asked. I would recommend ArchTronics to anyone looking for any service they provide.
- Edna Waller, Executive Director